Gasoline and Politics
By:

GetReal

, 1:36 PM GMT on February 28, 2012

+0
In my humble opinion, I do believe that the winner of the upcoming Presidential election in November will be decided by the pocketbook issue of gasoline prices. Gasoline prices will directly influence inflation and what we are paying for groceries and other needs. Additionally higher gasoline prices WILL have a direct impact on the alleged economic recovery that the current Obama administration wants us Americans to believe we are experiencing.









Louisiana Gas Prices provided by GasBuddy.comClick here to add this map to your website.


USA NATIONAL GAS PRICE HEAT MAP!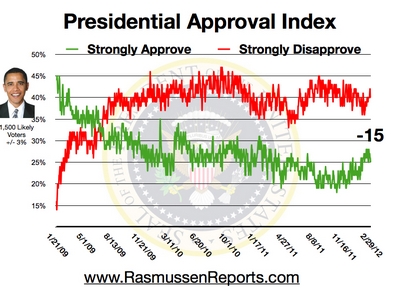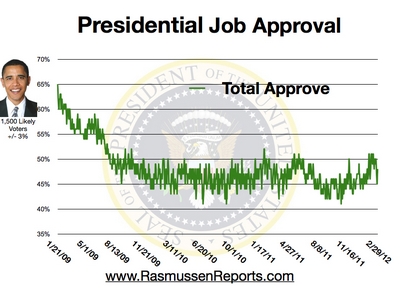 What are you currently paying (average) for regular unleaded gasoline in your area of the country?
Reader Comments
New Comment
Post Your Comments
Please sign in to post comments.
Not only will you be able to leave comments on this blog, but you'll also have the ability to upload and share your photos in our
Wunder Photos
section.
About GetReal
| | |
| --- | --- |
| | No Environmental Science, or Meteorolgy degrees to be found here. All I can offer is three decades of experience observing tropical Atlantic systems. |
Tropical Blogs
Tropical Weather Stickers®
Local Weather
| | |
| --- | --- |
| | Scattered Clouds |
Previous Entries for 2014
Personal Weather Stations
Plantation Estates

Marrero, LA

Elevation:

5

ft
Temperature:

67.5

°F
Dew Point:

57.4

°F
Humidity:
70%
Wind:

3.0

mph from the NW
Wind Gust:

3.0

mph

Updated: 3:10 PM CDT on March 12, 2014
Hickory Ridge Estates

Harahan, LA

Elevation:

11

ft
Temperature:

65.9

°F
Dew Point:

55.4

°F
Humidity:
69%
Wind:

8.0

mph from the NNW
Wind Gust:

11.0

mph

Updated: 3:11 PM CDT on March 12, 2014
Harvey Canal

Harvey, LA

Elevation:

20

ft
Temperature:

67.0

°F
Dew Point:

57.7

°F
Humidity:
72%
Wind:

3.0

mph from the NE
Wind Gust:

17.0

mph

Updated: 3:11 PM CDT on March 12, 2014