Palin...the Hypocrite.....
By:

IKE

, 10:30 PM GMT on October 29, 2008

+

2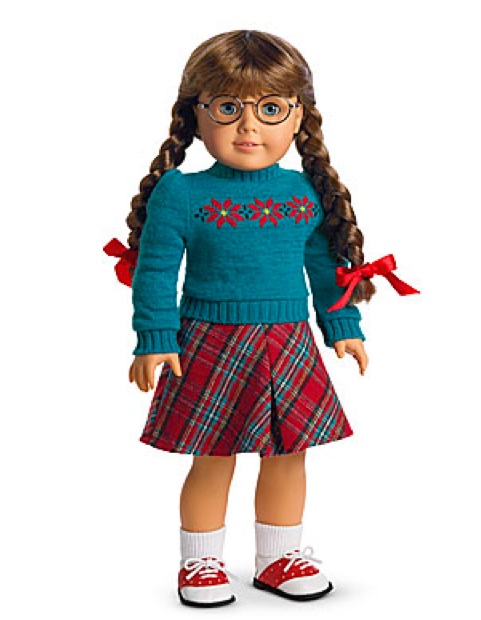 Sarah....you're as phony as a $3 bill.....here's some proof....




"Palin The Wealth Spreader: Gov. Imposed Oil Windfall Profits Tax To Allow Alaskans To 'Share In The Wealth'»

In recent days, Gov. Sarah Palin (R-AK), has begun referring to Sen. Barack Obama (D-IL) as "Barack the Wealth Spreader," referring to his proposed tax plan that would provide greater tax relief for lower income individuals than those with higher incomes. Obama recently explained his support for progressive taxation, saying, "I think when you spread the wealth around, it's good for everybody."

Palin contends that Obama's characterization of his tax plan revealed him to be a "socialist" who wants to "redistribute" American wealth. Palin argues that the Obama tax plan "discourages productivity," will "punish hardwork," and will "stifle the entrepreneurial spirit."


Conservatives in the media have echoed Palin's sentiments, insinuating that Obama is a "Marxist" and referring to his tax plan as "welfare."

But Palin's criticisms of Obama's "spread the wealth" remarks are ironic, as she recently characterized Alaska's tax code in a very similar way. Just last month, in an interview with Philip Gourevitch of the New Yorker, Palin explained the windfall profits tax that she imposed on the oil industry in Alaska as a mechanism for ensuring that Alaskans "share in the wealth" generated by oil companies:

And Alaska—we're set up, unlike other states in the union, where it's collectively Alaskans own the resources. So we share in the wealth when the development of these resources occurs. … It's to maximize benefits for Alaskans, not an individual company, not some multinational somewhere, but for Alaskans.

In fact, Alaska's Clear and Equitable Share (ACES) program, which manages the redistribution of oil wealth in Alaska, brings in so much money that the state needs no income or sales tax. In addition, this year ACES will provide every Alaskan with a check for an estimated $3,200.

As Hendrick Hertzberg notes, "Perhaps there is some meaningful distinction between spreading the wealth and sharing it…but finding it would require the analytic skills of Karl the Marxist.""..............link to posted story



Nice going Sarah...you hypocrite!



Reader Comments
New Comment
Post Your Comments
Please sign in to post comments.
Not only will you be able to leave comments on this blog, but you'll also have the ability to upload and share your photos in our
Wunder Photos
section.
About IKE
Tropical Blogs
Tropical Weather Stickers®
Local Weather
| | |
| --- | --- |
| | Clear |
Previous Entries for 2013