ENSO Updates
This blog will be entierly dedicated to post all the updates for ENSO.Any member can post comments about the updates for this very important factor.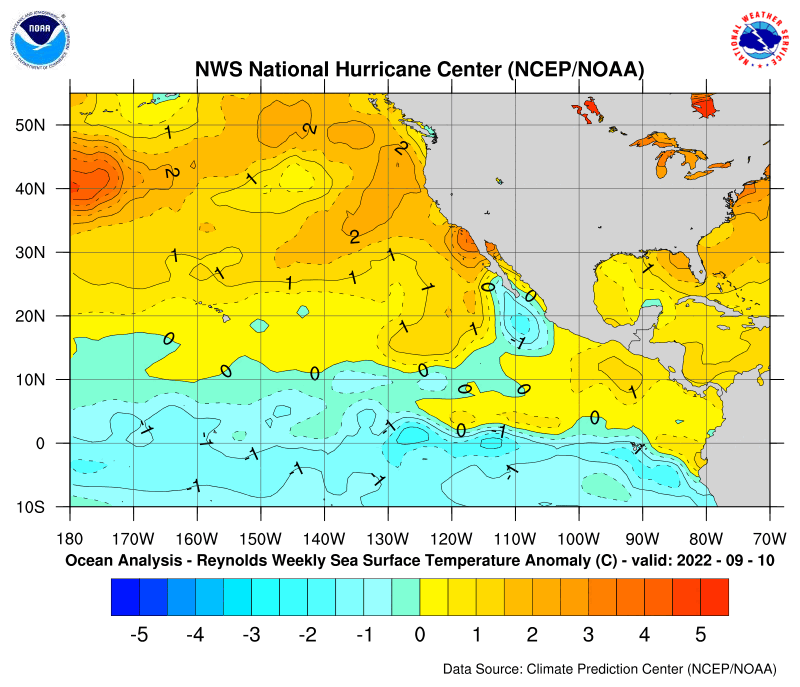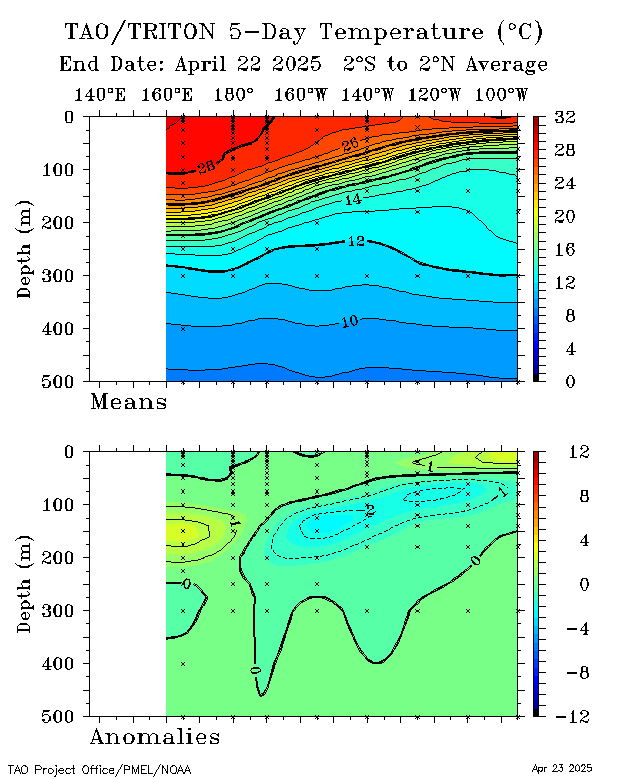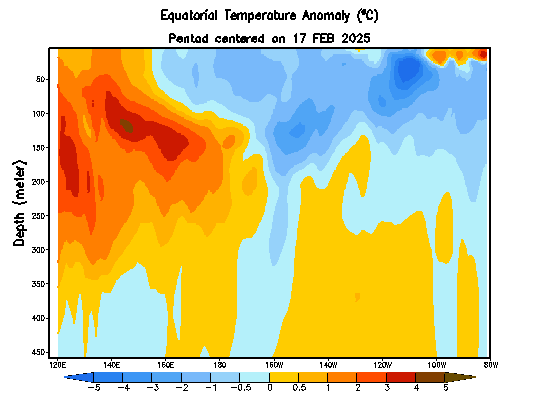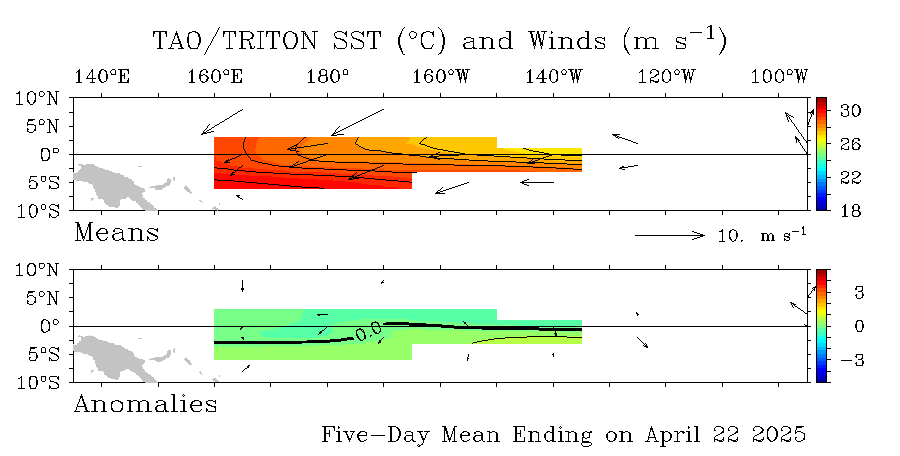 NCEP CFSv2: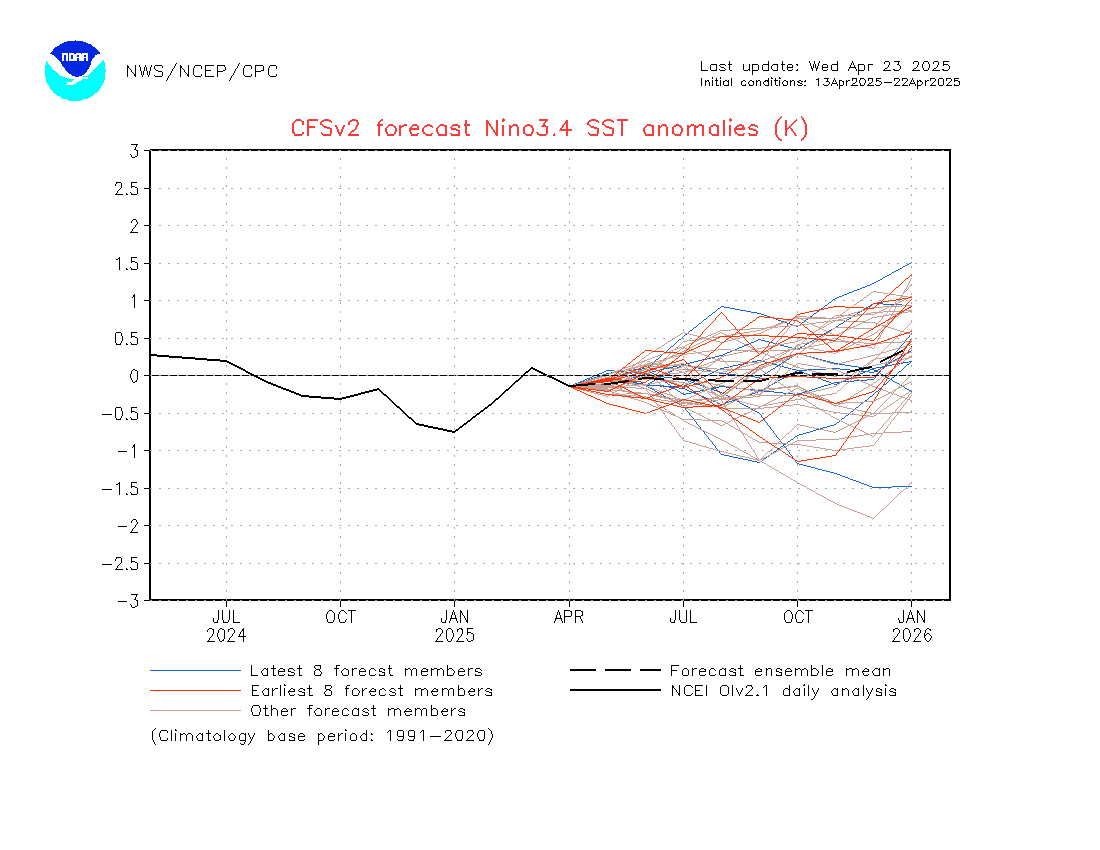 All ENSO Models plume:





ECMWF EUROSIP Multimodel:




Australian Model POAMA


img

ECMWF Model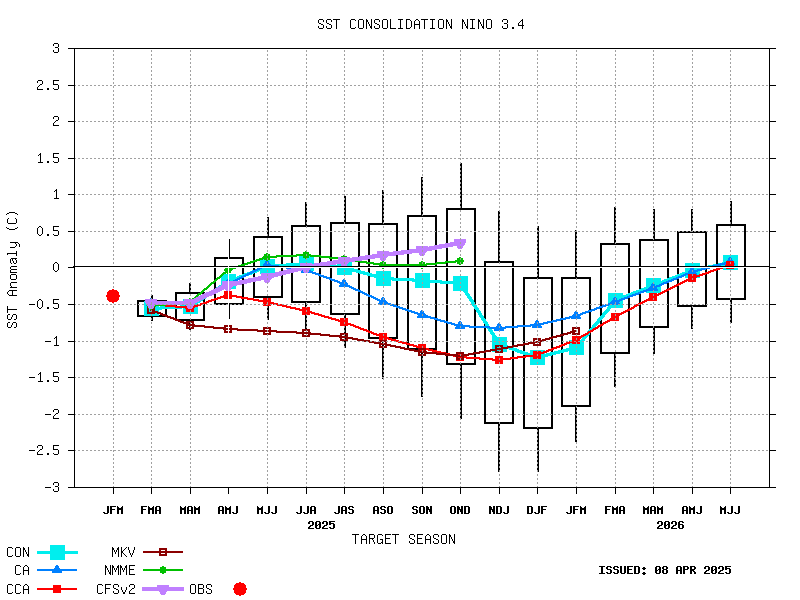 Reader Comments
Comments will take a few seconds to appear.
Post Your Comments
Please sign in to post comments.
Not only will you be able to leave comments on this blog, but you'll also have the ability to upload and share your photos in our Wunder Photos section.
Tropicsweatherpr's WunderBlog
About Tropicsweatherpr
I am a tropical weather enthusiastic as I live on hurricane alley.
Recent Posts
Local Weather
89 °F

Scattered Clouds