THE NATIONAL AND INTERNATIONAL CENTRE FOR MISSING PERSONS....AMBER ALERTS
By:

Alleyoops

, 2:54 AM GMT on April 20, 2012

+0




Many people end up missing in a year and this is a site that features some of those missing as well as those who have been found but due to circumstances, their cases have not been closed. You can help in bring closure for these families who have lost loved ones. If you have any information, please call your local police department or the phone numbers provided with the pictures.

Pictures of unsolved cases:Link

Unidentified persons: Link

Current list of Missing Adults: Link

Map of current missing adults:
Link

FOR MISSING PERSONS IN CANADA: Link

UNSOLVED CANADA Link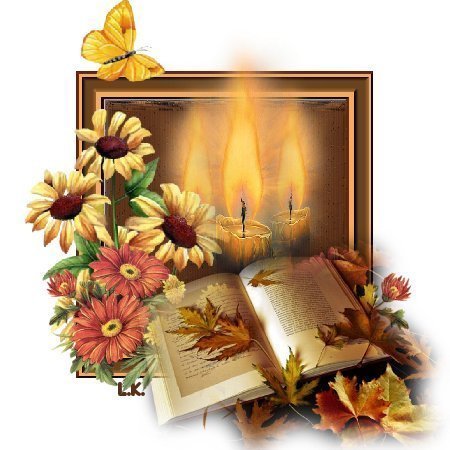 THOUGH YOU ARE GONE FROM US, YOU ARE NOT FORGOTTEN.


In order to help our police forces around the world, I will post the following links. Please feel free to visit these sites often and help put these people behind bars.


FBI Most Wanted list Link


INTERPOLS Most Wanted Link


US MARSHALLS l5 Most Wanted List Link


FBI's CRIMES AGAINST CHILDREN PAGE: Link


US MARSHALLS PROFILED FUGITIVES: Link


Missing and Exploited childrenLink

Parental kidnappings FBI Link

MISSING KIDS IN CANADA Link


New RSS Feeds Added to FBI Website Link


Canada's Most Wanted: Link


FOR AMBER ALERT UPDATES, PLEASE REFER TO THE LINK AT THE RIGHTHAND SIDE OF THIS PAGE.


SEX OFFENDER REGISTRY FOR YOUR AREA Link

MOMMYKNOWSBEST CANADA Link

TEXASEQUUSEARCH.ORG Link
Reader Comments
New Comment
Post Your Comments
Please sign in to post comments.
Not only will you be able to leave comments on this blog, but you'll also have the ability to upload and share your photos in our
Wunder Photos
section.
About Alleyoops
Tropical Blogs
Tropical Weather Stickers®
Previous Entries for 2013